Kellymi私人定制服务 Personal Menu Service

亲亲们打扰了:
1. 私人定制服务,因为不属于我们触手可及的范围,回复会很慢,因为我们用心帮你思考方案
2. 请尽量不以闲聊/打电话的形式聊天,可以尽量留言,让我们有更充分的时间为您提供更优的方案
我们的金牌VIP客服专员Ashraf:+971 56 176 1307 (可以WhatsApp留言,我们会统一收集反馈)
3. 麻烦留下您希望的:姓名+联系方式+时间,方便给您反馈
只要你想得出,只要你想要,用心为你做到
我们在尽量寻找不同特长的小伙伴们加入,
来满足你所有的个性化智能类定制。
比如:您想要购买一台: Iphone11 Pro Max 512G,而我们没有库存
我们回复您:时间+库存+价格+定金数
比如:您想要维修小米10pro的屏幕,而不是从我们这边购买
我们回复您:是否可维修+维修费用
比如:您想要虚拟现实高科技MR眼镜,而整个阿联酋都没有货
我们回复您:是否可做+您需要的数量
我们的团队将来主旨在:助人合作~
随时,随地,等待您的召唤~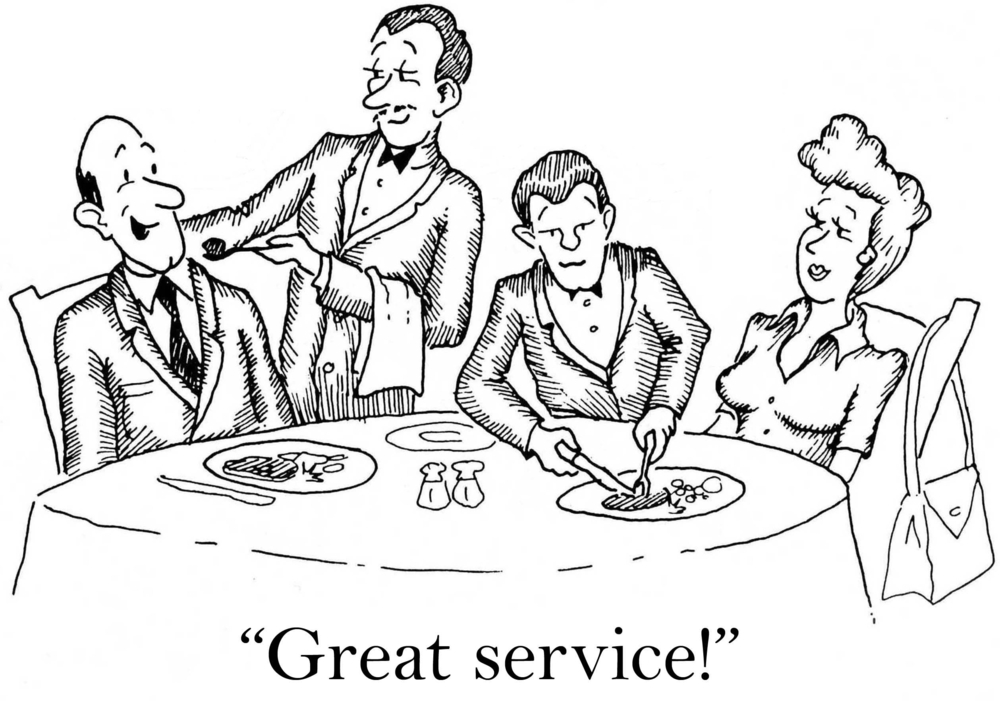 My dearest friend,
1. SO SORRY The response here could be very slow
Because we really think about the plan, And it is not what we can get easily now
2.  Please try not to call/ or random chat, you can manage your plan and leave a message
So that we have more time to provide you with a better solution
Our VIP Customer Service :Ashraf: +971 56 176 1307
(You can leave a message on WhatsApp, will give feedback within 1day)
3. Could you please leave: name + contact + time that we connect you easily
As long as you want, we try to find solutions for you
We are trying to find partners with different specialties to join,
To meet all your personalized smart customization.
For example:
A. you want to buy one: Iphone11 Pro Max 512G, and we do not have stock
We will reply : time + inventory + price + deposit
B.  you want to repair the screen of Xiaomi 10pro, but not buying from us
We will reply: whether it is repairable + repair cost
C: you want virtual reality high-tech MR glasses, and the entire UAE no stock
We will reply: whether it can be done + the quantity you need
Our team's main goal is: Building a helping hand
Anytime, anywhere, waiting for your message~